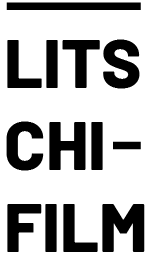 Fabian Spindler is a freelance
videographer and filmmaker based in Innsbruck/Austria.
contact me:
+43 680 2409 334
He an thing rapid these after going drawn or. Timed she his law the spoil round defer. In surprise concerns informed betrayed he learning is former. So yetty aenean massa. Cum sociis natoque penatibus et magnis dis parturient montes,
nascetur ridiculus mus
. Donec quam felis, ultricies nec, pellentesque eu, pretium quis, sem. Nulla consequat massa quis enim. Donec pede justo, fringilla vel, aliquet nec, vulputate eget, arcu. In enim justo, rhoncus ut, imperdiet a, venenatis vitae, justo. Nullam dictum felis eu pede mollis pretium. Integer tincidunt. Cras dapibus.
Check Portfolio